Candace Lipischake – Live performance
June 24 • 7 PM • FREE • Web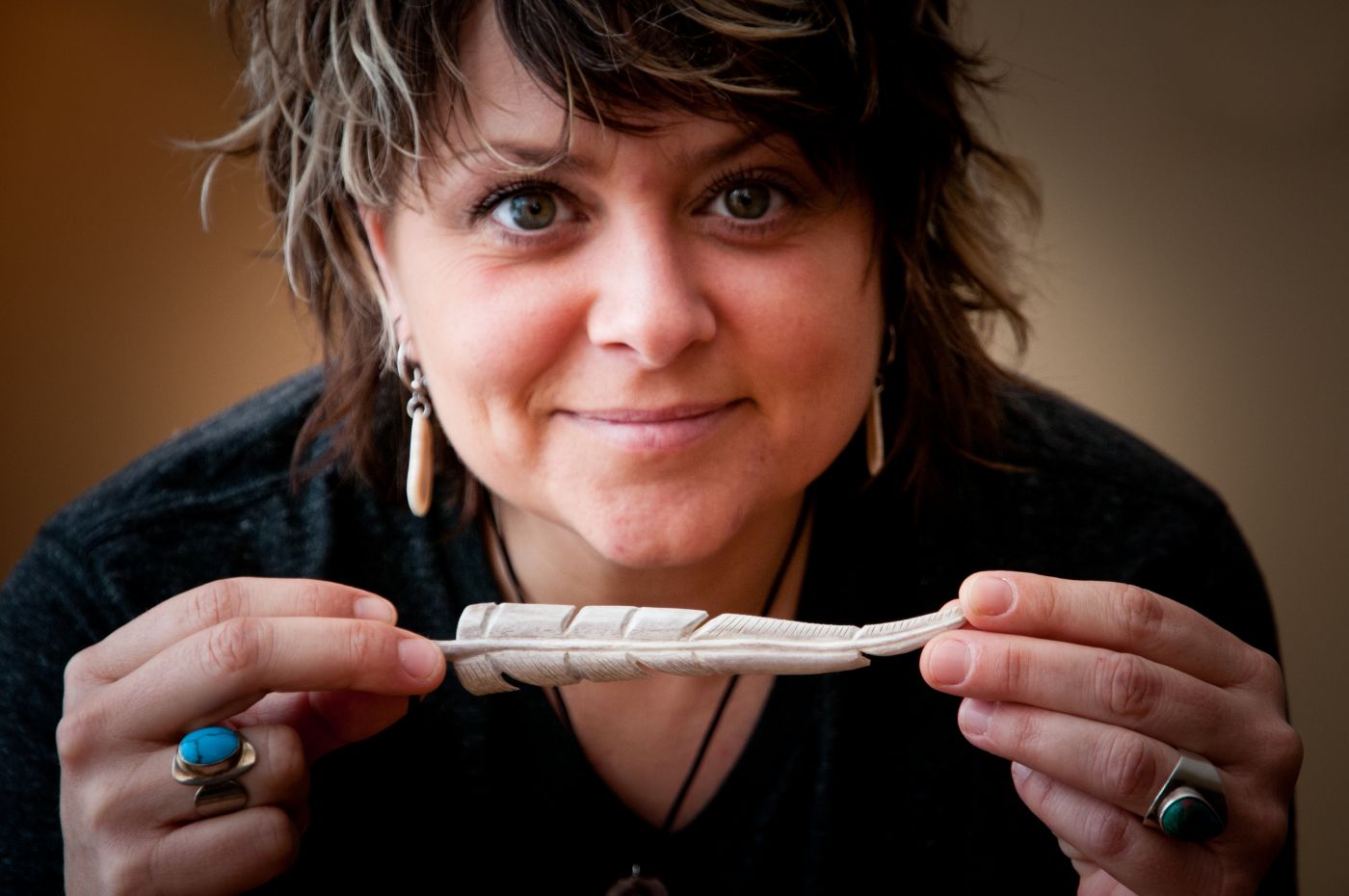 Live Performance
Share the live concert link in your networks and be entered to win the unique work created by Candace Lipischak during the live event!
Candace's artwork will be won via draw from among all those who share the event.
Candace Lipischak is a multidisciplinary Franco-Métis artist from Manitoba, Canada. Self-taught, her work refrains from any categorized explanation. In academic terms, her work may be connected to 'outsider art' which typically labels artists as having little or no contact with the mainstream art world or art institutions: often illustrating unconventional ideas and materials.
By painting and incorporating many mediums such as antler, recycled tin and miscellaneous parts, Lipischak has found a way of telling a different story regarding environmental and social issues, consumerism, the land, truth and reconciliation, and nature's powerful force.
Her work is part of various collections, private and corporate, including TDS Law located in Winnipeg, Manitoba.
Date
June 24
Time
7 PM
Admission fee
Free
Type of event
Visual art
Organised by
Centre culturel franco-manitobain