Laura Lussier
June 24 • 7 PM • FREE • Web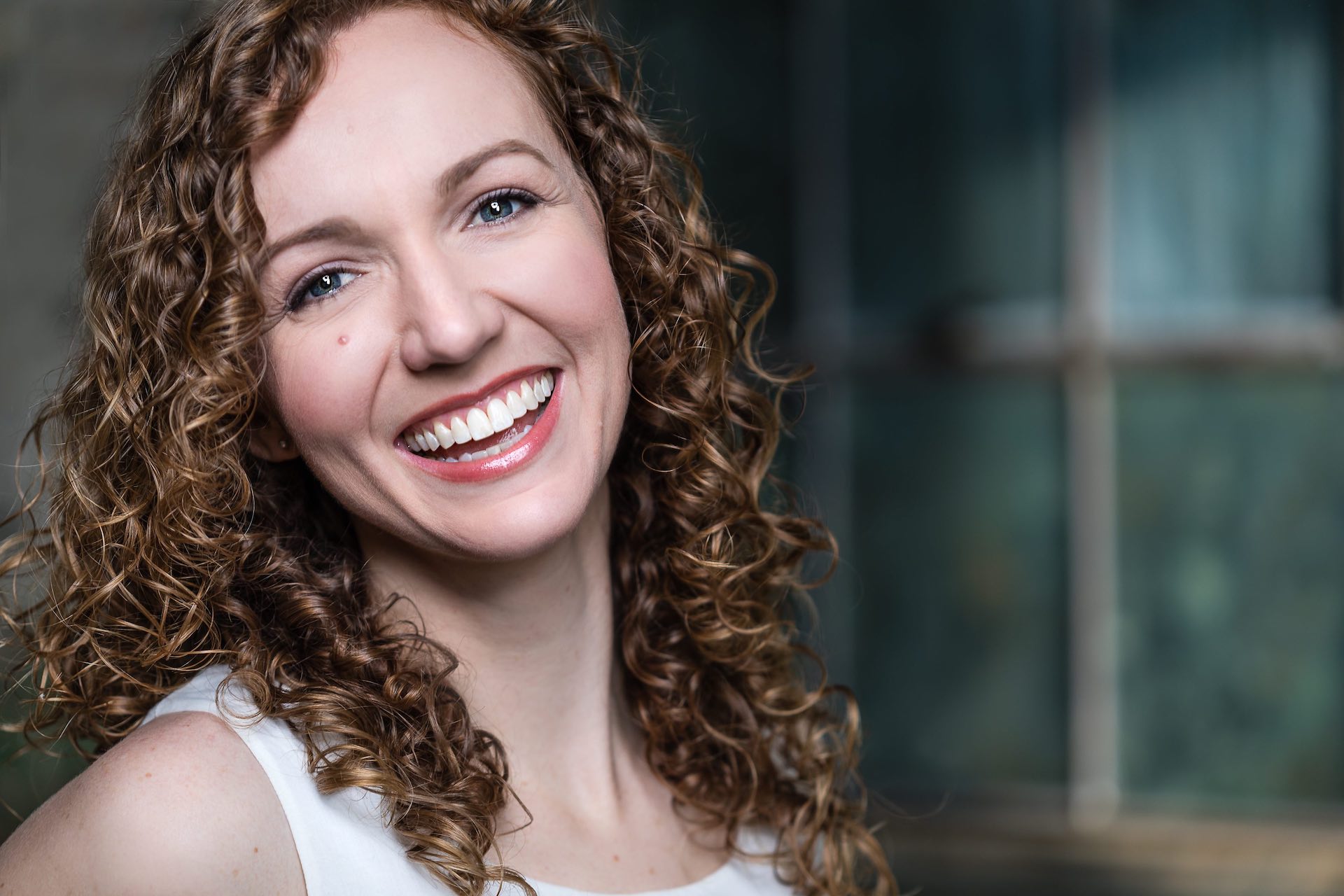 Laura Lussier will animate the evening, to make you discover a unique program between art, music and community.
For 15 years now, this bilingual artist has worked as an actor, director, voice over artist, TV personality, acting coach, host and writer.  Known for her enthusiasm and leadership, Laura has established herself as a force on the local and national arts scenes.  Collaboration, love, joie de vivre and courage are at the heart of her artistic practice.
As an artist, this is what excites her most: discovering uncharted territory in the company of open-minded, talented and hardworking artists.  She is passionate about exploring the intersection of cultures, generations, languages and disciplines, as well methods of communication between artists from vastly different professional and cultural contexts.
Date
June 24
Time
7 PM
Admission fee
Free
Type of event
Animation
Organised by
Centre culturel franco-manitobain