Joanne Roberts
June 25 • 7 PM • FREE • Web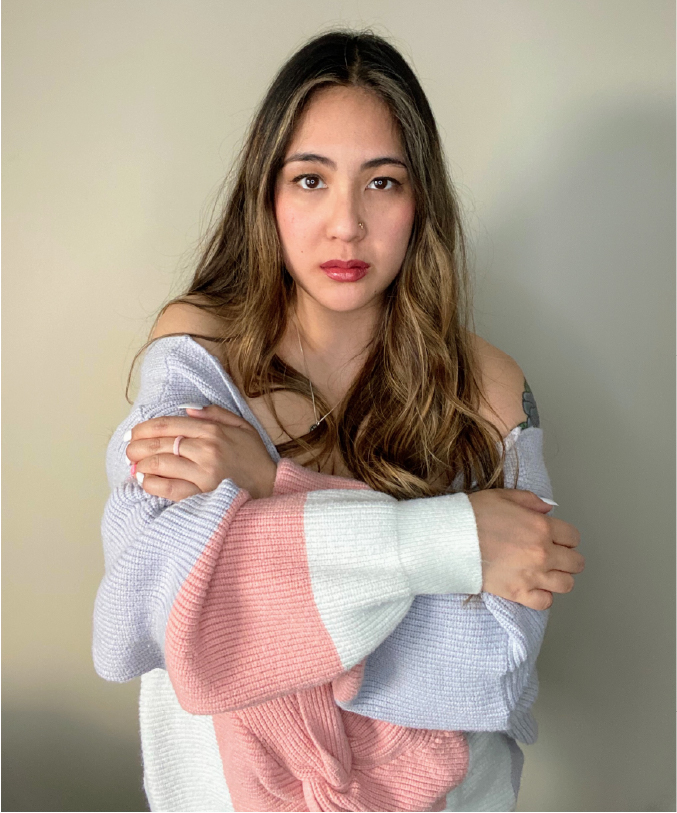 Joanne Roberts is an award-winning Canadian filmmaker, writer and actress, best known for her short film series "
I am
" with CBC Creator Network.
Her work revolves around shedding light on familial issues that are too often kept in the shadows due to societal and cultural stigma, with the hopes to encourage people to seek the help they need in understanding and improving their relationships and mental health.
Her next film,
"
Anak
", is a story that evokes discussion concerning unhealthy family dynamics and attachments. Anak will premiere at the 2021 Gimli Film Festival as part of the Emerging Filmmakers Pitch Competition.
Date
June 25, 2021
Hours
7 PM
Fee
Free

Event type
Emcee
Organized by
Centre culturel franco-manitobain