Jocelyne Baribeau
June 25 • 7 PM • FREE • WEB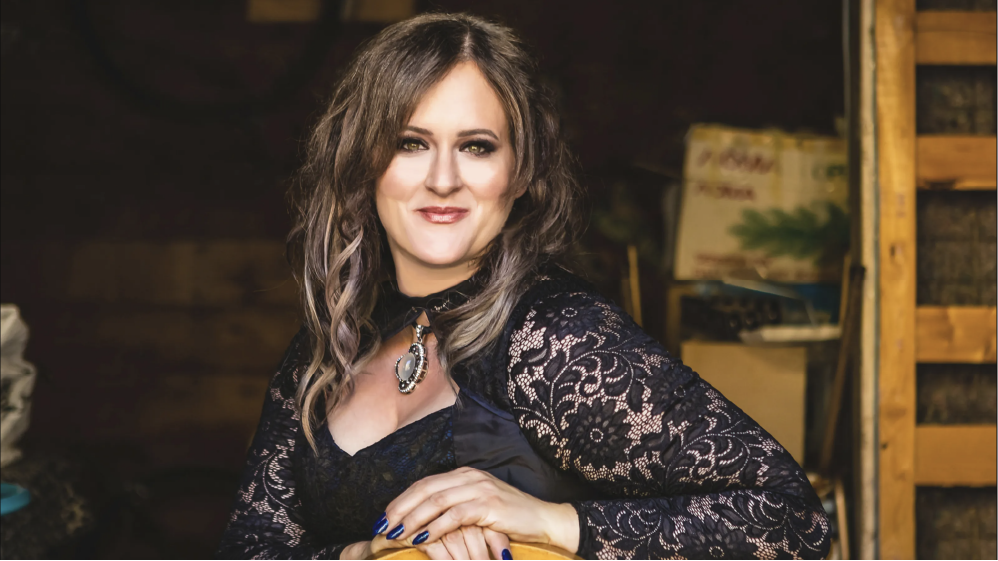 New show from the album "Portraits volume 1" released on March 26, 2021
Bold yet vulnerable, as if wearing nothing but a pair of rubber boots and a mischievous smile,  Jocelyne Baribeau presents her sound as a true reflection of herself including both the sweet and the salty. Her songs are slices of life, moments of joy and excess, reflections on sadness and misfortune depicting a musical universe that is both profound and off-beat. With the purest of vocals, Jocelyne carries us away with sparkling ditties and tender ballads in a subtle blend of folk and pop-country. Her onstage presence is undeniably genuine and dynamic, and her lyrics are shared with a sense of honesty and maturity, often followed by a saucy wink.
From the launch of her first EP Petits papiers in 2014, the accolades and award nominations haven't stopped.  Awarded Francophone Artist of the Year at the Western Canadian Music Awards in 2016, Jocelyne was also nominated as Female Artist of the Year at the Country Gala in Québec and her single "François" was nominated for the SOCAN Song of the Year the same year.
The year 2019 saw the birth of a new project: Beauséjour, a folk-country duo with Acadian singer-songwriter Danny Boudreau. The pair toured Canada from coast to coast in support of their first release which garnered 13 nominations at Quebec's Gamiq and Gala Country, Ontario's Gala Trille Or, Musique Manitoba, and the Western Canadian Music Awards. Jocelyne and Danny took home 2 Willie Awards at the Gala Country in 2020.
With no signs of slowing down, Jocelyne is excited to release her second solo EP titled Portraits Volume 1 in March 2021 with a second volume to follow later in the year.
Date
June 25, 2021
Horaire
7 PM
Fee
Free
Event type
Music
Organized by
Centre culturel franco-manitobain