SAINT-BONIFACE CÉLÈBRE
June 23 •

Community morning with a variety of activities!
To celebrate the feast of Saint Jean-Baptiste, the Centre Culturel Franco-Manitobain and Pluri-elles, in collaboration with several organizations, are offering you a FREE community matinee filled with fun activities! The event will take place at Patio 340 on Friday, June 23, from 10am to 1pm.
On the program: a host of booths with music, games, face-painting, family literacy activities, a free book distribution and a performance by Marijo.
Bring your lunches, chairs, blankets and your smile
Concert at Le Patio 340 !
For Saint-Boniface celebrates, join us this Friday, June 23, starting at 6 p.m., on the Patio 340 stage! You'll have the chance to admire the talents of Marijo, Guy Abraham and Les Louises! Rain won't stop our festivities! So if the skies are capricious, the Patio 340 concert will take place in the CCFM's Salle Jean-Paul-Aubry.
But who are Les Louises??? It's a group specially formed for Saint-Boniface célèbre !!! They are singers and songwriters. The group is made up of Ariane Jean (aka Sala), Andrina Turenne, Sarah Dugas and Annick Brémault (aka Aloysius Bell). Don't miss this unique opportunity to see these artists reunited for a special evening! Lifelong accomplices, these former members of the Chic Gamine, Rudimental, Madrigaïa, Power Of Us (POU) and Beat Raves musical collectives will join forces on stage on June 24, to perform their favorite Manitoba songs, as well as their own compositions. Les Louises, who see themselves as the teasing, feminine answer to the "Bosses d'la colonie", the Louis Boys – those inescapable doyens of the Franco-Manitoban music scene – will be accompanied by their star orchestra for a show filled with harmonies, nostalgia, joie de vivre and celebration! Andrina Turenne is a Franco-Manitoban Métis artist from Saint-Boniface. A singer, songwriter and musician, she has been working in music for over 20 years. Annick Brémault, also known as Aloysius Bell, is a singer-songwriter born in Saint-Boniface. She draws her inspiration from books, art in all its forms, snatches of conversation caught along the way, her life and the lives of others. Sala, aka Ariane Jean, is poised and delicate. Intimate, sometimes melancholy, she creates atmospheres and moods that she translates into images. Indie pop, world music and ambient influences can be heard. Her voice is dynamic, expressive, acrobatic, soulful, moving and sincere. Sarah Dugas has been dazzling critics and audiences alike for several years now.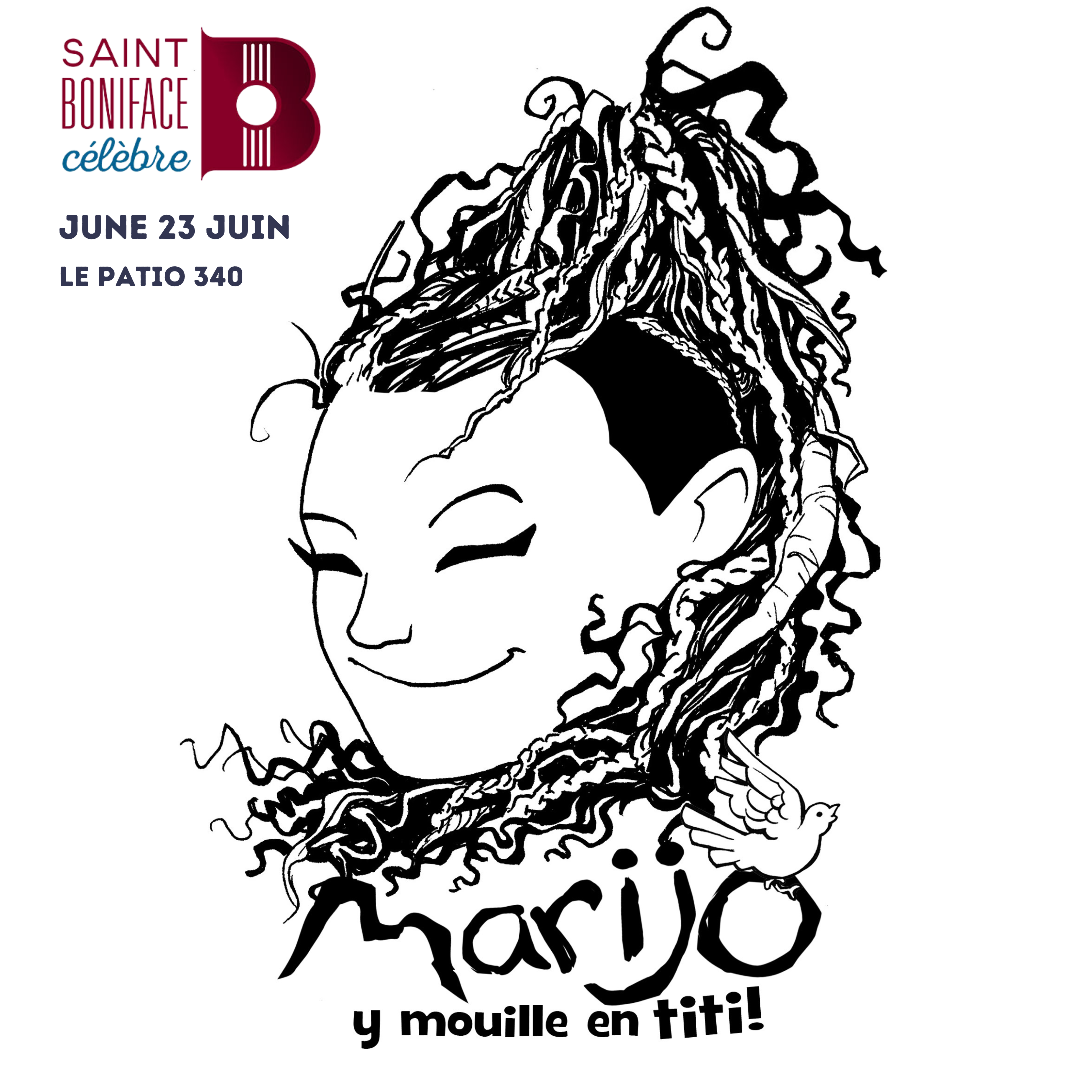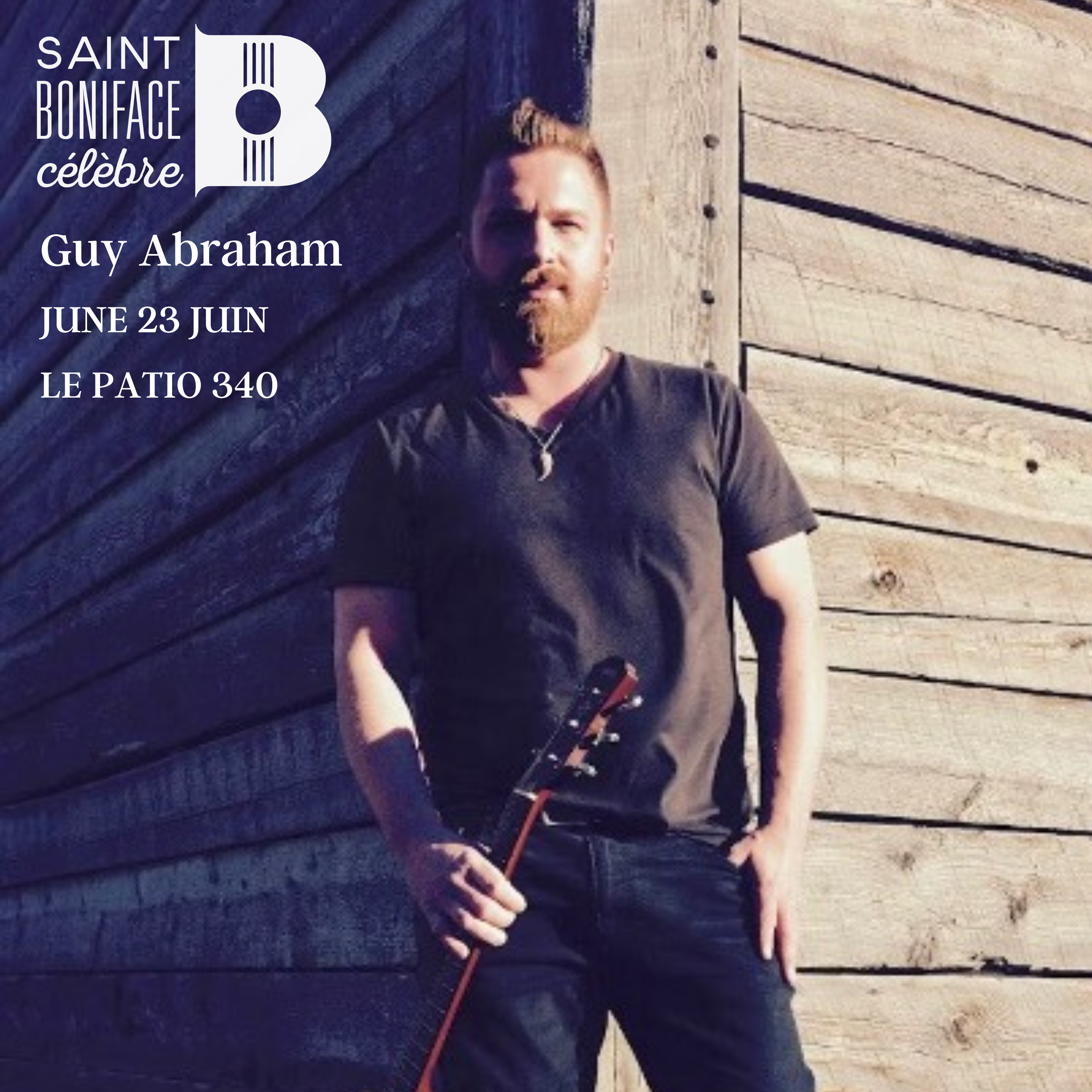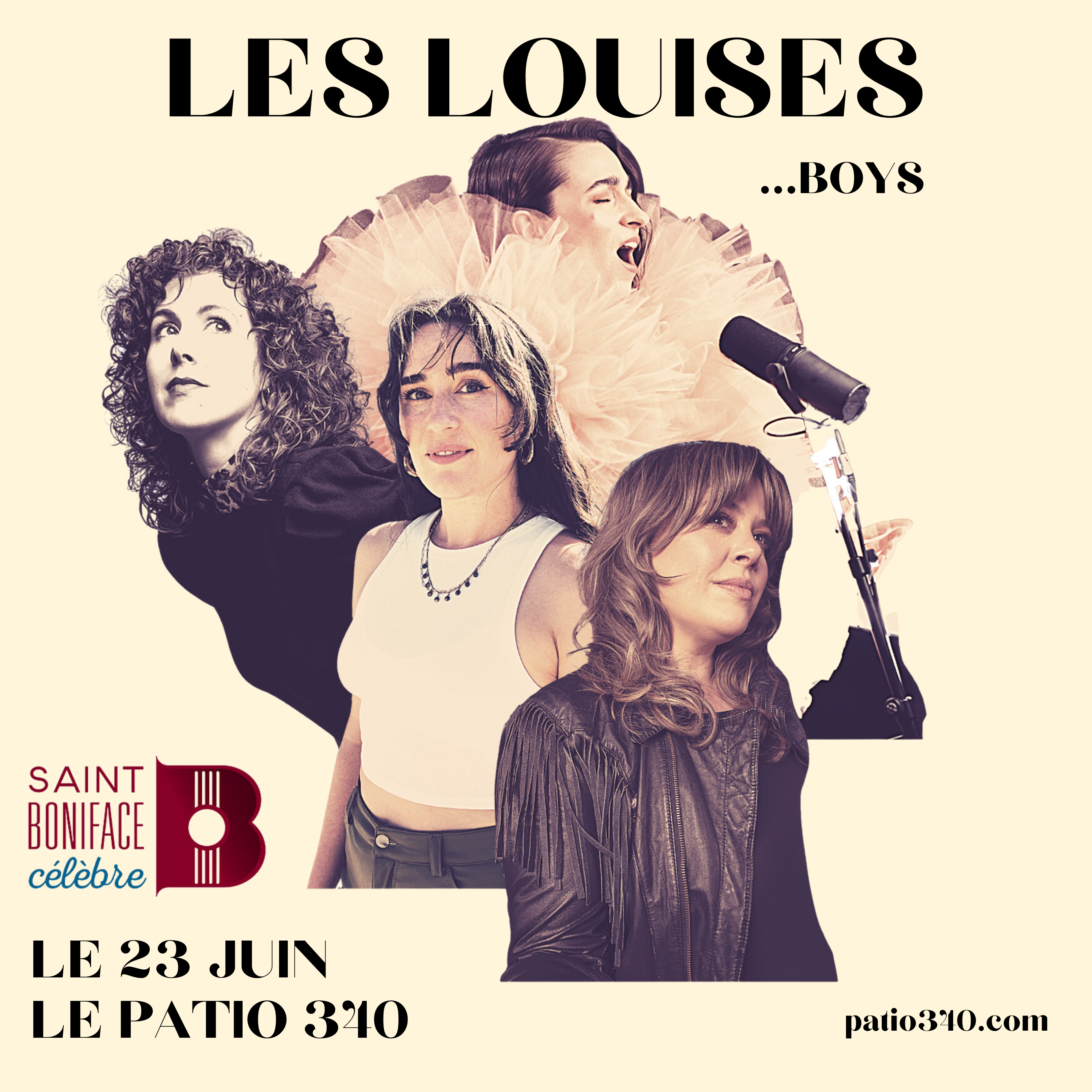 Date
June 23rd
Schedule & locations
Community matinee – 10 a.m. to 1 p.m. at Parc Provencher
Concert at 4pm at Patio 340
Price
No cover charge