Justin Lacroix
June 25 • 7 PM • FREE • Web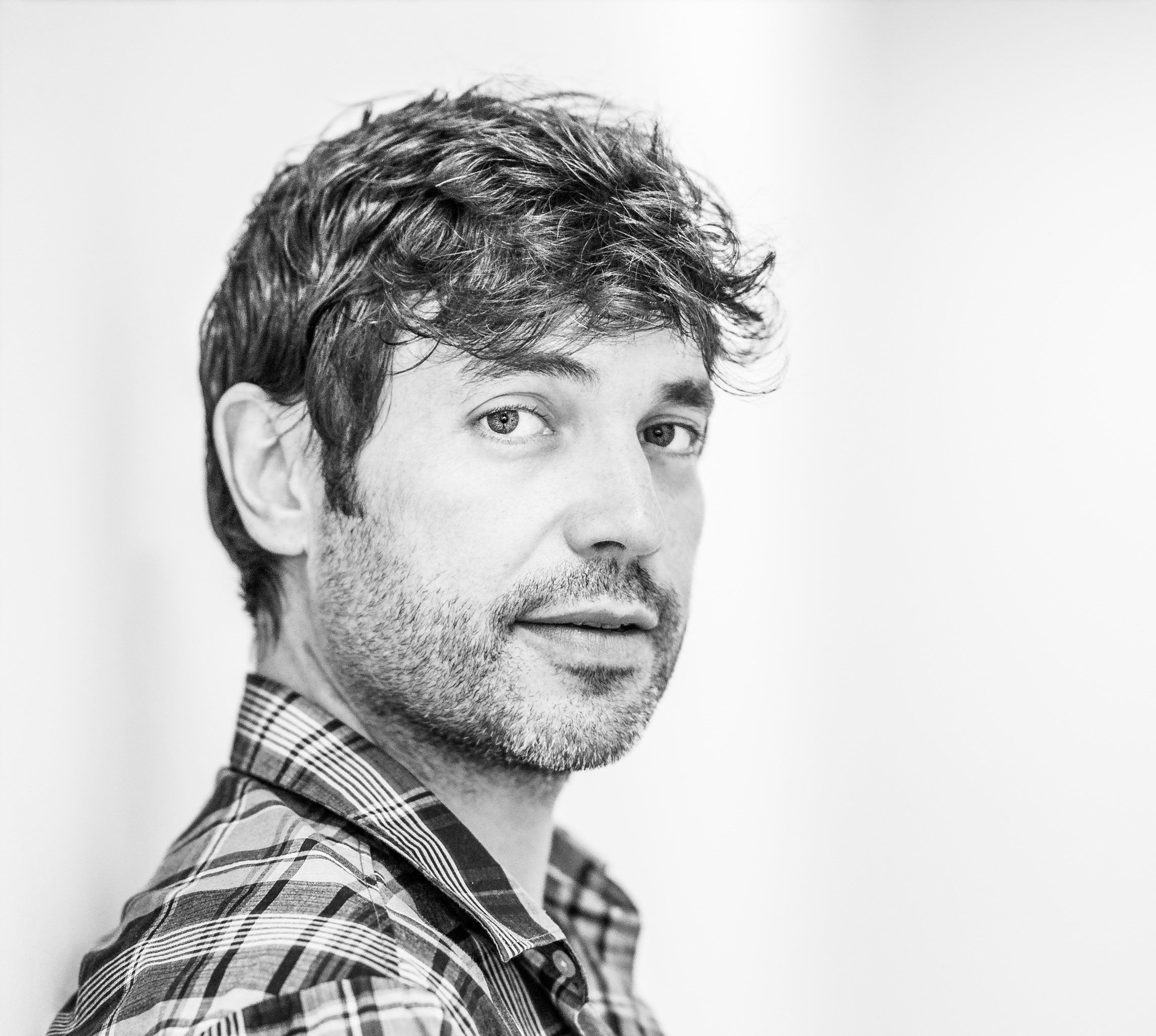 Justin Lacroix transports us into his universe for the length of a song and reminds us that even without being perfect, life is beautiful.
Hidden behind the façade of a dreamer is a man of earth and land. Originating from Winnipeg, Justin found his path through the music that emerges from his guitar and his voice. Philosopher, enamoured with freedom, Justin observes the world around him with its pains and joys and recreates it in his own fashion. Justin travels between folk, rock and blues with catchy melodies and fun grooves, proposing colorful messages that combine humour, heart and soul.
His long journey spans the duration of 15 years and from coast to coast across the continent, as well as in France and in Germany. Recipient of honours including Granby, Petite Vallée, Trille Or and Chant'Ouest, Justin Lacroix offers a friendly and lively concert, an invitation to search for beauty, tenderness and humour in what stands in our way.
Date
June 25, 2021
Hours
7 PM
Fee
Free
Event type
Music concert
Organized by
Centre culturel franco-manitobain