Saint-Boniface Célèbre with the 100NONS and the TCM!
June 25 •

St Bonifest presented by the 100NONS!
For the week of Saint-Boniface célèbre come and enjoy the first edition of St-Bonifest on June 25th from 1pm to 10pm at Coronation Park! This free festival brings together Winnipeg's francophone community and showcases a wide variety of musical talent. It also features local artisans and food vendors. It's a great opportunity to immerse yourself in the St. Boniface neighbourhood and enjoy what it has to offer! You will find La Chicane électrique with Micah Baribeau, Stéphanie Demers, Amélie Tétrault & Double the Trouble.
Melodies of the World presented by the TCM! 
Come and discover 3 Melodies of the World during an exceptional evening that will take place on June 25th at Patio 340 starting at 7pm. We propose a small tour of the world starting with our Franco-Canadian-Métis roots with the youth troupe of the Ensemble folklorique de la Rivière-Rouge who will share their love of this culture through music and dance. Then we will take a trip to Latin America with the Trio Los Laureles who will perform original and classical Latin American music with "requinto" passages and beautiful harmonies. Finally, we will end the evening with the group Drum Café who will take us to West Africa through the energizing rhythms of the Djembe accompanied by breathtaking African dance steps.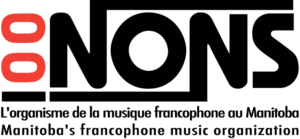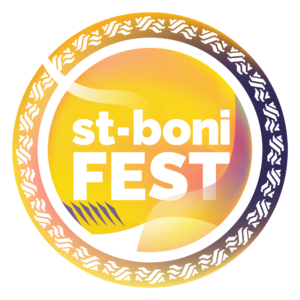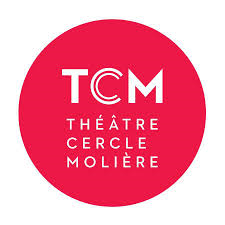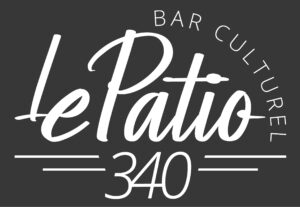 Date
June 25th
Hours & Place
St-Bonifest 1pm to 10pm at Coronation Park
Melodies of the World 7:30-10:45 pm at Patio 340