Jeudi de la Francophonie & Concert at Le Patio 340
June 23 • FREE

Jeudis de la Francophonie
Jeudis de la francophonie is a new initiative that gives Winnipeggers and curious visitors to St. Boniface a rendez-vous every Thursday during the summer. This Thursday, June 23rd from 5pm to 9pm you will be able to find Le marché d'été Saint-Boniface.  Meet us on the Esplanade Riel for a market featuring local products by local entrepreneurs.
You will also find Cinéma sous les étoiles to see the movie "Menteur" by Émile Gaudreault at the Saint-Boniface Cathedral at 9:30pm. This event offers free outdoor screenings of French-language films with English subtitles. The Conseil de développement économique des municipalités bilingues du Manitoba (CDEM), in close collaboration with Cinémental, the Alliance française du Manitoba and Freeze Frame, present for a fourth consecutive year, Cinéma sous les étoiles from June 2 to August 25, 2022.
Concert at Le Patio 340 !
Meet the artist Kelly Bado on the stage of the Patio 340 this Thursday, June 23rd from 7pm !
Kelly Bado is a bilingual singer-songwriter who takes you on a journey with her songs. With lyrics inspired by love, hope and social equality, and a sound that blends pop with R&B/Soul and her African roots, one can't help but be seduced by Kelly's magical voice. Kelly's music crosses cultural barriers to bring people together in joy and hope. Her striking voice and catchy melodies were recently recognized with two Western Canadian Music Awards: Francophone Artist and World Artist of the Year 2021.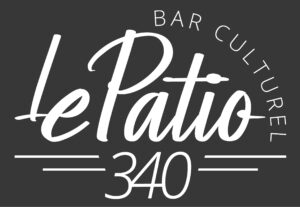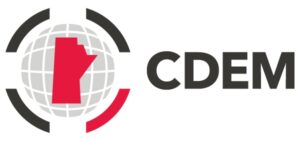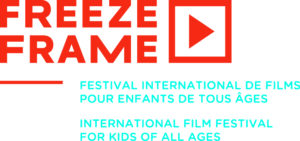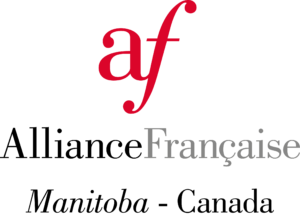 Date
June 23, 2022
Hours & place
Saint Boniface Summer Market from 5pm to 9pm on Esplanade Riel
Cinema under the stars at 9pm at the Saint Boniface Cathedral
Concert with Kelly Bado at Patio 340 at 7pm
Event type
Concert | Market | Cinema
FREE